---
Band Bios
Jennifer Pegg (Lead / Harmony Vocals , Keyboard , Percussion)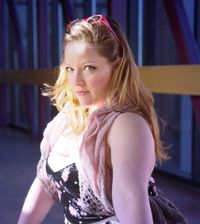 Jennifer is a graduate of the Alberta High School of Fine Arts
and was involved in the Red Deer College Theatre Arts Program.
She has been with the Dewdney Players Theatre Group for over 12 years ,
working in many performing capacities (singing , dancing , acting) as well as being involved with stage management, musical direction and choreography.
She also plays the piano, clarinet and trombone.
Jennifer loves to sing and engage the audience during her performance.


Peter Friesen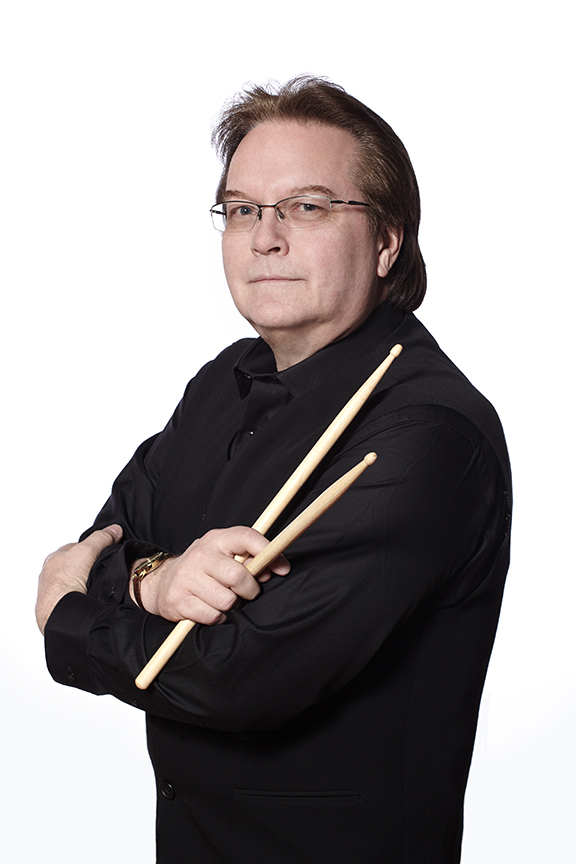 (Drums & Percussion, Guitar, Lead / Harmony Vocals)

Peter began his career singing on local Winnipeg radio at age 11.
By age 12 he was playing the drums and singing professionally in and around his home of Wpg, Manitoba,
performing various styles (Rock, Pop, Country and Rhythm & Blues).

Peter has accompanied CCMA Hall of Fame Inductee Ray Griff and indie country artist Mark Lorenz, 
and has opened for Canadian Classic Rockers April Wine and Kim Mitchell as well as
Canadian Country Recording Artists Julian Austin and Country/Rock Band "Jo Hikk".

He currently divides his time between performing with the band,
freelancing with others and his duties as a music instructor.
 
Mike Malibu (Lead/Rhythm Electric and Acoustic Guitar, Keyboard, Lead/Harmony Vocal)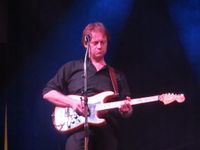 Mike has many years of playing and touring experience in both cover and original projects.
Mike comes alive when he performs in front of a live audience.
Rob Boland (5 String Bass, Mandolin, Lead/Harmony Vocal)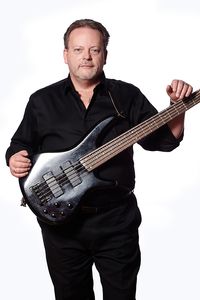 Rob has been playing professionally since the age of 16.
He has played a number of styles including : Pop, rock, new country, trad. country, R&B and Blues. He has extensive experience in both cover and original projects.
Monika with a K (Bass, Acoustic Guitar, Lead/Harmony Vocal)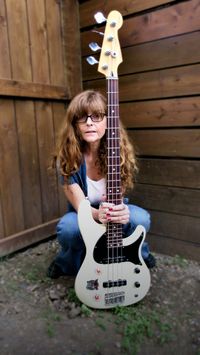 Monika started playing guitar and bass at age 16 and has many years of playing experience.
She studied with the Royal Conservatory Of Music program for 8 years.
Music has always been Monika's passion.
Monika loves to perform in front of a live audience.









Sound and Production

We have the good fortune of having with us Ouellette Sound and Light Productions with 40 + years of North American and International sound and production experience.
Thanks for all your past and future help!




(c) Copyright 2007 / 2021